Global Health

Bring a world of Global Health into your classroom this semester.
Learn more about the health and wellness practices from around the world with an Augsburg CGEE speaker knowledgeable in Global Health. Learn from Indigenous healers, social workers, nurses, music therapists, and more!
Majors and minors that would be a good match for this topic includes:
Health Education, Physical Education, Social Work, Nursing, Physician Assistant, Music Therapy.
Sample List of Speakers
Please note the speakers who are listed here are only a sample of the larger number of diverse speakers we have available. ​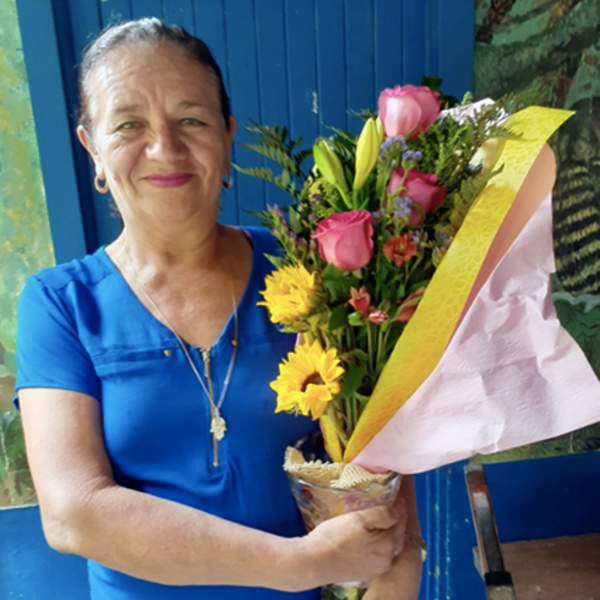 Edith Q.
Community Leader, Longo Mai
Costa Rica
Edith is from El Salvador, she came to Costa Rica in 1984 as a refugee. With time Edith and her family settled in Longo Mai, an agricultural cooperative that is part of Longo Mai Europe. Edith along with other women from Longo Mai work on a Rural Eco-Tourism project; they basically provide lodging and meals to groups that come to the community. Edith is a natural community organizer; she provides workshops on natural medicine and the process of making chocolate.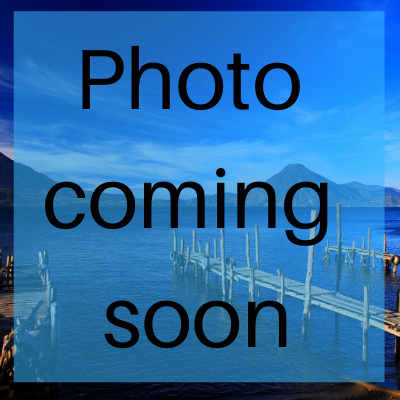 Lorena C.
Healer
Guatemala
Lorena is a Maya-Xinka communitarian Feminist. She belongs to Tzk'at—the Network of Ancestral Healers of Communitarian Feminisms from Iximulew-Guatemala. Cabnal links healing practices with the struggle against multiple forms of violence inflicted upon the bodies and the land of indigenous people, in particular women and girls.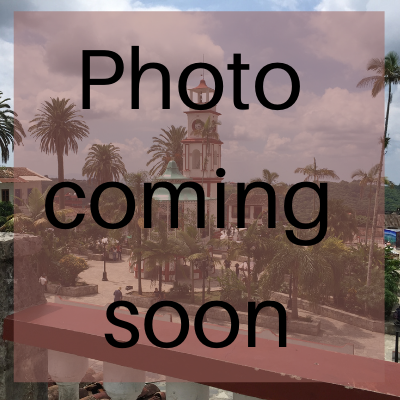 Araceli V.
Family Services Agency
Mexico
Araceli has worked for the DIF (the Mexican government's Family Services Agency) for many years. She enjoys giving presentations about family services but specially about family reunifications, which students tend to find very touching. Today she works primarily to repatriate children to Mexico that after living in the United States for different reasons can't stay any more.
---
To discuss your organization's needs, or to enhance your classroom, please complete
the request form
to discuss options and to hear more about all of the speakers available. We look forward to working with you!