World to Classroom
Bring the World to your Classroom:
Voices from Augsburg International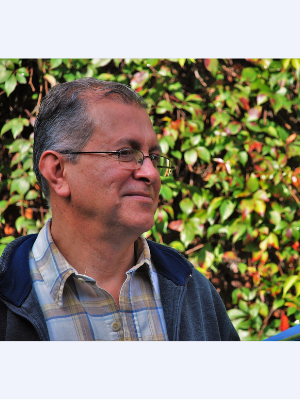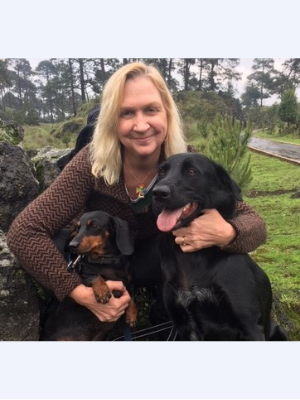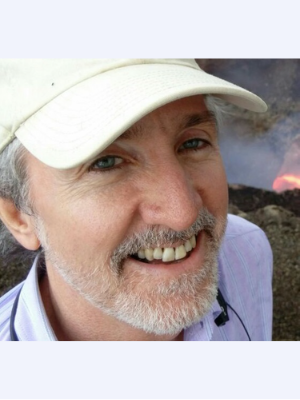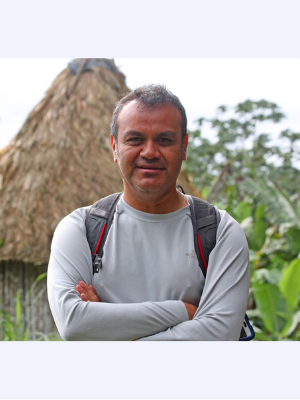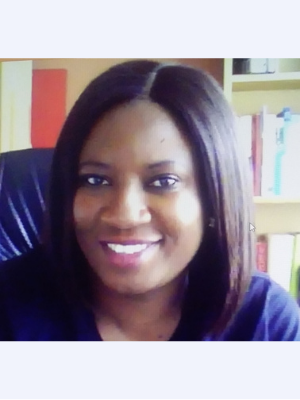 Internationalizing Your Classroom, Virtually!
Welcome to Augsburg's International Centers...Here you will find experts on a variety of topics, from around the world, where Augsburg University has international centers and longstanding community partnerships. Speakers can present on a range of topics and can also create experiential learning activities, such as taking students on a tour of the Apartheid Museum in South Africa or teaching students how to roast and grind cocoa seeds in a chocolate workshop in Costa Rica. The possibilities are almost endless! When you engage with Augsburg's International Centers, not only will you collaborate with interesting people; you will also contribute to their livelihoods. In the event that you lead a group to their location in the future, you may also get to meet some of them! Browse the categories below to get ideas for your course or organization and then contact us for more information.
We look forward to customizing an experience for you, to help you bring international voices, perspectives and even experiences to your classroom! We have several options available:
invite a speaker for a short lecture + a Q & A with your students
plan a virtual activity related to your course with an international component + a debrief with a guest
show a video of a guest speaker from a prerecorded engagement
create a virtual multi-day international immersion program
combination of the above
Categories and topics of interest include:
Education
STEM Fields
Social Sciences & Culture
---> Looking for something specific not listed? Let us know! We have several connections around the world and would be happy to help you find something that fits your interests and needs.
Request
To request a speaker and/or international activity, please
fill out the this request form
. Please allow a minimum of three weeks for planning and preparation. Not all guest speakers will be available at your specified date/time, and we would kindly ask that you remain flexible in working with our CGEE staff and community partners.
Cost
The cost for a guest speaker is $250 for one hour. This fee includes CGEE administrative costs, in addition to the speaker honorarium. If your organization would like to contribute additional funds, any payment above the speaker fee will be used to sustain international programming at CGEE and to support additional honorariums for community speakers.
Thank you for helping to sustain the work of CGEE and supporting our community partners during this challenging time.
*For Augsburg University faculty, there will be no charge for CGEE global faculty and staff speakers. To utilize community partner speakers, CGEE has limited endowment funds that will be used on a first-come, first-serve basis to pay for speaker honorariums. After the funds have been expended, the cost for CGEE community speakers will be $100 per speaker. You may also check with your department for available funds. For more information about this program, including costs, contact CGEE.
---
Please note the speakers who are listed here are a sample of the large number of diverse speakers we have available. To discuss your organization's needs, or to enhance your classroom, please submit your request and start discussing possible speakers and activities with CGEE. We look forward to working with you!