Art, Literature, Music

Bring a world of art, literature, and music into your classroom this semester.
Augsburg CGEE can help you explore the rich depth of art and literature tied to a region's history through virtual interaction with artists and collectives. From small rural communities, musicians, book readings with local authors, you will be able to enhance participants' global understanding of art, literature, and music.
Majors and minors that may be a good match for these topics include:
Art, Music, Music Therapy, Communication Studies, Film & Media, Theater,
& English.
Sample List of Speakers
Please note the speakers who are listed here are only a sample of the larger number of diverse speakers we have available. ​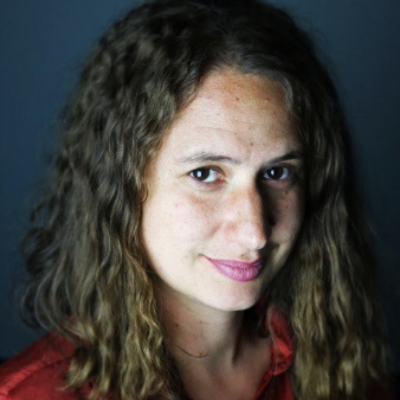 Lucia Palmarini, Global Instructor
CGEE Mexico
Lucia Palmarini is a Chicago and Mexico City-based producer, educator and creative consultant working at the intersection of arts, media and social justice for over fifteen years. Ms. Palmarini brings people together to connect, create and unlock their individual and collective potential in order to create a more equitable, connected world. She brings a knowledge of production, community engagement and creative development together to help stories that shift mainstream narratives. She holds an MA degree in Arts Management from Columbia College Chicago, and a BA in Documentary Studies from the College of Santa Fe and has served as a producer on many film, community and educational initiatives.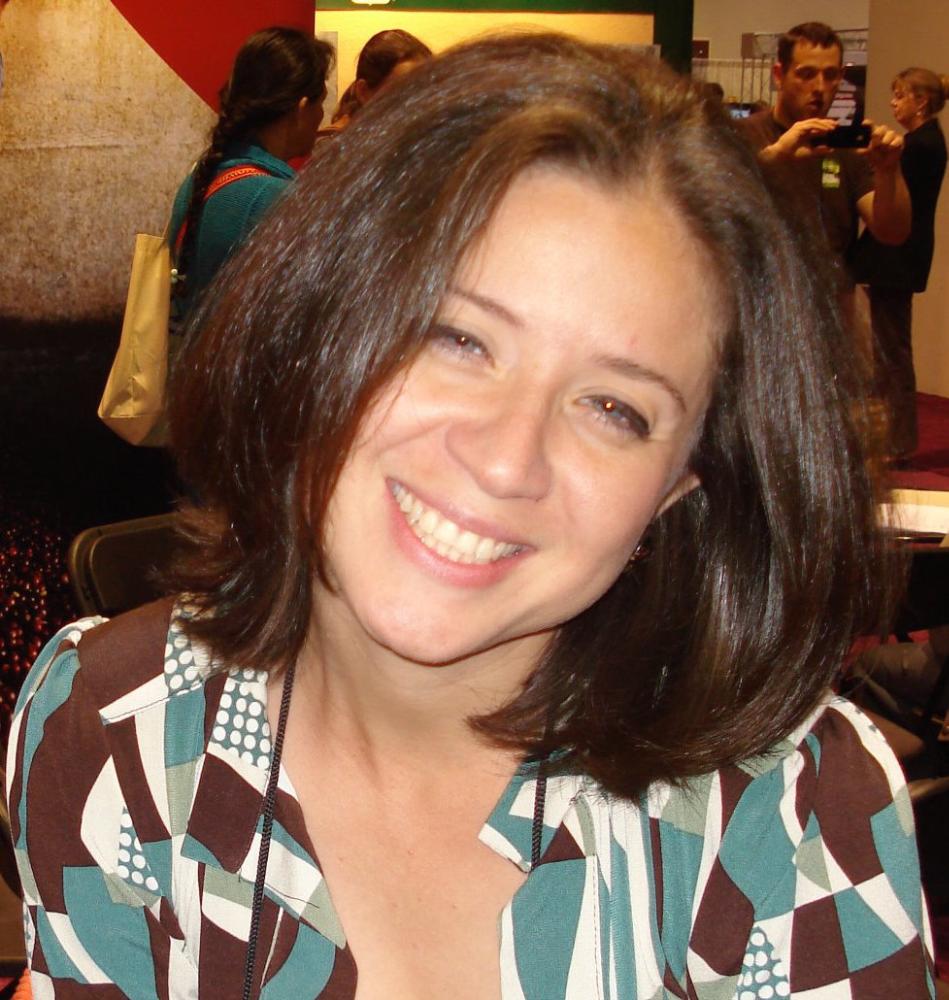 Elisa Vanegas, Global Instructor
CGEE Nicaragua & Costa Rica
Elisa holds a Licentiate in diplomacy and international relations and a master's degree in rural sustainable development from the National Autonomous University. Elisa has worked for cooperatives and the Nicaraguan Government in the Ministry of Family Economy.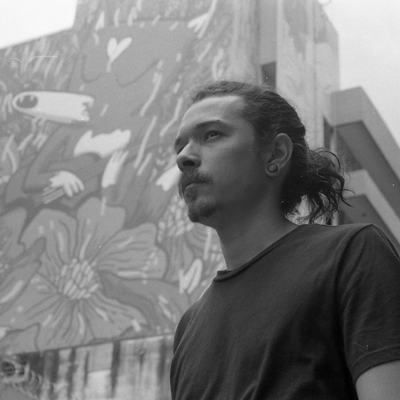 Gabriel B.
Artist, Illustrator, Designer, Muralist
Nicaragua
Gabriel has been one of CGEE's most sought after and lauded speakers in recent years. He is a dynamic speaker who draws inspiring connections between art and activism and the role of the artist in protest movements. Gabriel used his art as a way to express his feelings around the social uprising and the brutal police response in 2018 in Nicaragua. Many of Gabriel's images about the protests and police brutality went viral and became a source of inspiration for others to join the protests. His art and designs have appeared on the album covers of "Crece" by the Nicaraguan band Nemi Pipali and "Bengala" by the New Orleans band Nebula Rosa. His work has also appeared in several magazines where he has explored the realities of immigrants and refugees.
Gabriel is a member of Brochas, a muralist collective based in Costa Rica, working with artists Diego Fournier Soto, Gabriel Dumani Coronado, Laura Astorga Monestel and David Ousborne.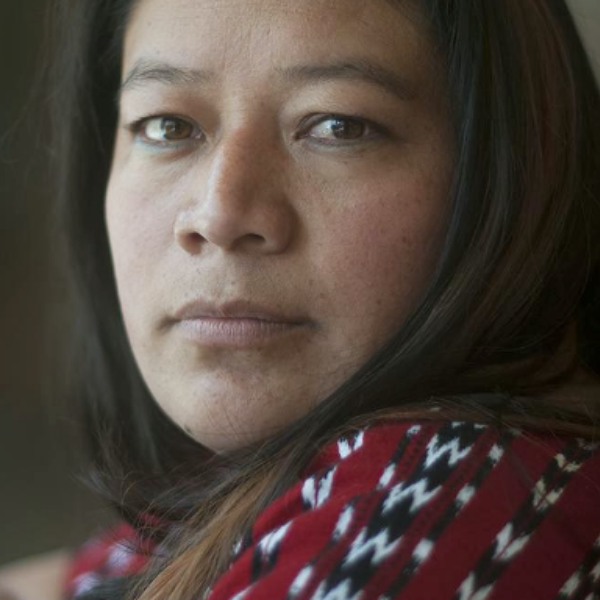 Gladys T.
Indigenous Right's Activist, Leader, and Artist
Guatemala
Gladys is Maya k'ich'e from Totonicapan. She holds a PhD in sociology from Benemérita Universidad Autónoma de Puebla (BUAP) in México. Gladys is the founder of Amaq, an institute that provides legal advice to indigenous peoples. Her work focuses on the study of indigenous forms of government and communal politics. She is also a visual artist and belongs to the collective of indigenous photographers, "Con Voz Propia".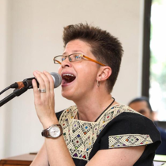 Gabriela "Gabo" S.
Singer, Songwriter, and Women's and LGTBQ Rights Activist
Mexico
Gabriela "Gabo" is a lesbian activist, feminist, a singer and song-writer. She uses music to promote human rights, particularly women's and LGBTQ rights. She can perform a private concert for the class and talk about the history of her activism.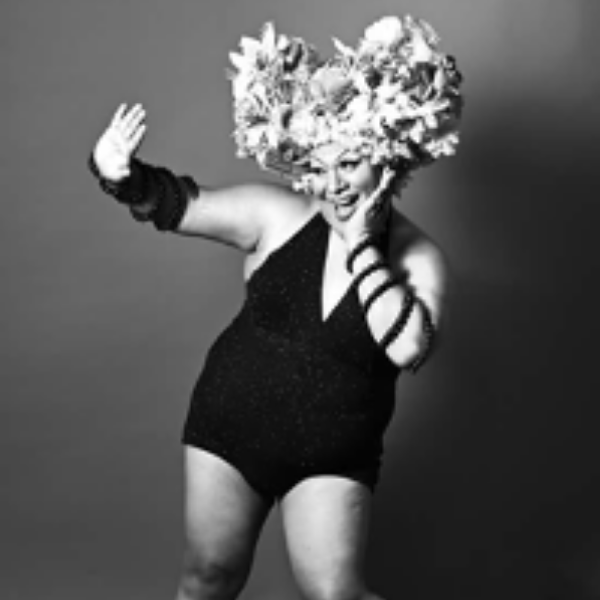 Alex S.
Drag Performer & Theater Instructor
Mexico
Alex
"La Gorda"
is an activist and Drag Queen that performs regularly in Cuernavaca. He is a theatre professor at the
Colegio de Bachilleres de Morelos
High School. He uses his shows to educate people about HIV/AIDS prevention, tolerance, and sexual education
---
To discuss your organization's needs, or to enhance your classroom, please complete
the request form
to discuss options and to hear more about all of the speakers available. We look forward to working with you!
---