Business/Economics

Bring a world of business and economics into your classroom this semester.
Augsburg CGEE is committed to helping business students develop their international competency skills in order to thrive in an international business environment. With a guest speakers focused on business and economics, students can hear from international speakers on how to conduct business in a cross-cultural setting and how businesses impact and interact with the local area and people.
Majors and minors that may be a good match for this topic include:
Business Administration, Accounting, International Business, Entrepreneurial Studies, Marketing, Economics.
Sample List of Speakers
Please note the speakers who are listed here are only a sample of the larger number of diverse speakers we have available. ​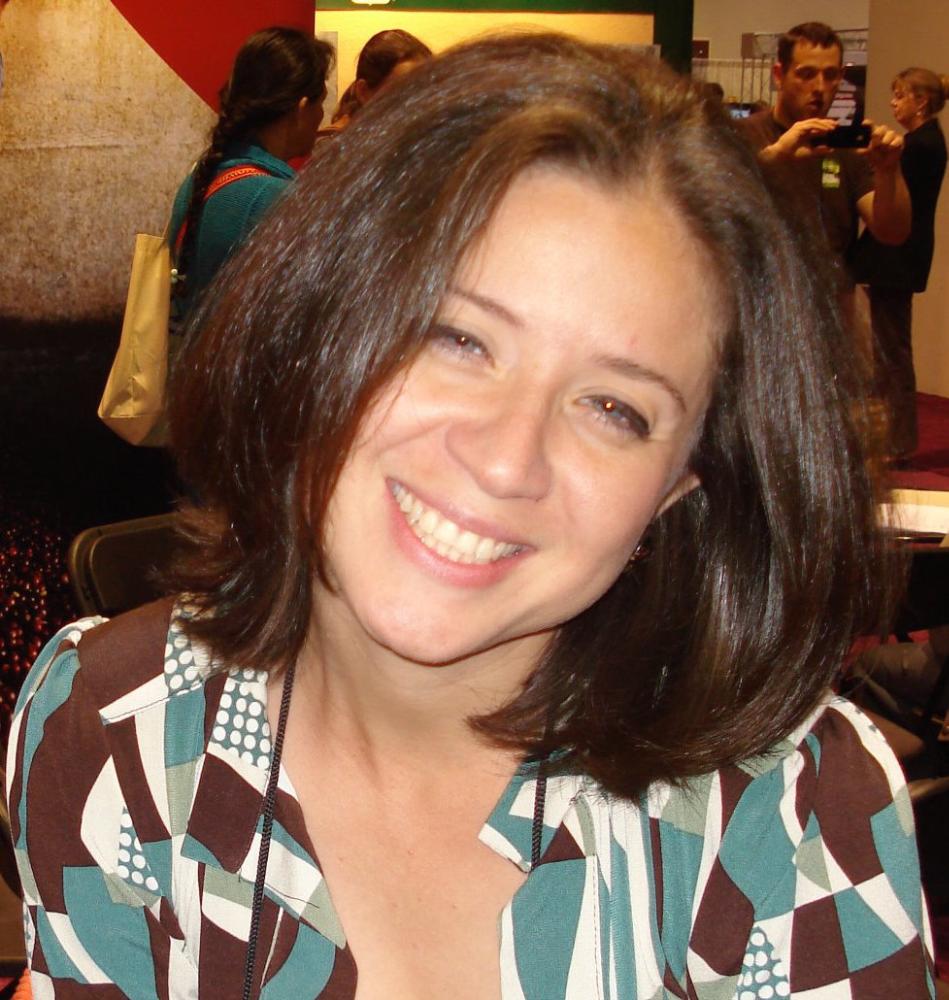 Elisa Vanegas, Global Instructor
CGEE Nicaragua & Costa Rica
Elisa worked for six years with local cooperatives with a focus on training processes related to women empowerment, lobbying, and marketing strategies for farmers. Elisa has coordinated promotional projects related to fair trade. Most recently, she worked for the Nicaraguan government at the Ministry of Family Economy building marketing strategies for small- and medium-scale businesses. Elisa holds a Licentiate in diplomacy and international relations and a master's degree in rural sustainable development from the National Autonomous University.
Mark Lester
Director of CGEE Central America
Global Instructor Nicaragua
In 1994 he was asked to represent the Winds of Peace Foundation (WPF) in Nicaragua, which led to a contract between WPF and Augsburg University to manage the foundation's activities in Nicaragua. In that capacity he helped establish the strategic direction of the foundation, and has vetted hundreds of projects aimed at supporting rural women, indigenous peoples, initiatives aimed at improving the quality of education in Nicaragua, and institutional strengthening and credit for cooperatives. In March 2020 he was named CEO of the foundation.
The work with cooperatives has involved managing a team that conducts continuous research about the rural realities from the perspective of people at the grassroots, which is then translated and published on the foundation's webpage; holding annual certificate programs for cooperative leaders, adapting the principles of LEAN and Open Book Management to local realities; managing a loan portfolio that has lent out a total of $13.5 million since 1997, with a loan loss rate of under 2%.
Mark received his B.A. in Philosophy from St. Pius X Seminary in Erlanger, Kentucky and his M.A. in Theology with a concentration in Scripture from Mt. St. Mary Seminary in Emmitsburg, Maryland. Mark is married to Anne McSweeney, an independent translator and educator, who has frequently served as a consultant for CGEE trips and semester program courses in Nicaragua. They have two children, Marcos Roque, an alum of Augsburg, and Maura Rene, a graduate of Boston College.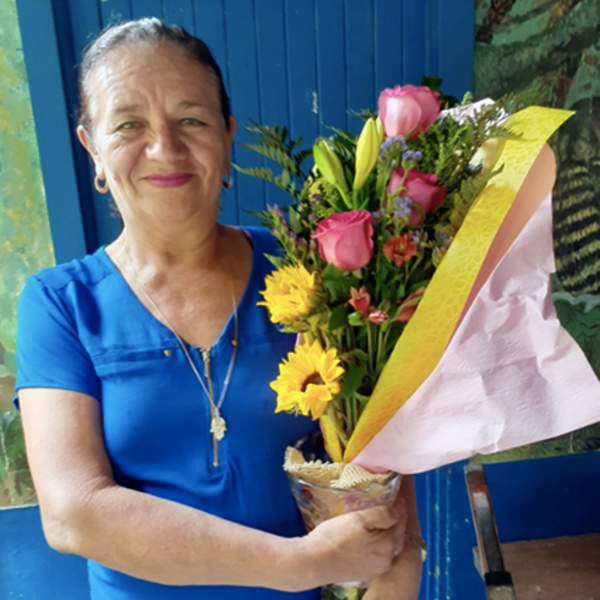 Edith Q.
Community Leader, Longo Mai
Costa Rica
Edith is from El Salvador, she came to Costa Rica in 1984 as a refugee. With time Edith and her family settled in Longo Mai, an agricultural cooperative that is part of Longo Mai Europe. Edith along with other women from Longo Mai work on a Rural Eco-Tourism project; they basically provide lodging and meals to groups that come to the community. Edith is a natural community organizer; she provides workshops on natural medicine and the process of making chocolate.
---
To discuss your organization's needs, or to enhance your classroom, please complete
the request form
to discuss options and to hear more about all of the speakers available. We look forward to working with you!