Comparative Race & Ethnicity

Bring a world of Comparative Race and Ethnicity Studies into your classroom this semester.
Dive more deeply into Comparative Race and Ethnicity Studies by examining marginalized communities internationally as you explore race and ethnicity as active social, political, historical and cultural processes across time and space. Meet folks in South Africa and Namibia who have actively worked against Apartheid and continue to work for structural change in their communities. Talk with Palestinians who are struggling with loss of land from increased settlements and loss of jobs as the wall separates them from thriving city centers. Or visit with community members in Mexico, folks who had migrated to the U.S. seeking better economic opportunities, but forced to return to Mexico, separated from their family members and friends as they strive to rebuild their lives.
Majors and minors that would be a good match for this topic includes:
Language and Cross-Cultural Studies, International Relations, American Indian Studies, Latin American Studies, Middle Eastern Studies, etc.
Sample List of Speakers
Please note the speakers who are listed here are only a sample of the larger number of diverse speakers we have available. ​
Mark Lester
Director of CGEE Central America
Global Faculty Nicaragua
In 1994 he was asked to represent the Winds of Peace Foundation (WPF) in Nicaragua, which led to a contract between WPF and Augsburg University to manage the foundation's activities in Nicaragua. In that capacity he helped establish the strategic direction of the foundation, and has vetted hundreds of projects aimed at supporting rural women, indigenous peoples, initiatives aimed at improving the quality of education in Nicaragua, and institutional strengthening and credit for cooperatives. In March 2020 he was named CEO of the foundation.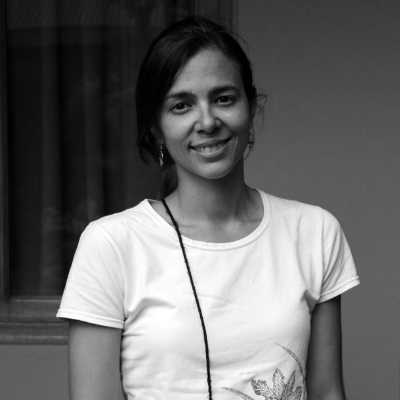 Fernanda Soto Joya, Global Instructor
CGEE Nicaragua & Guatemala
Fernanda Soto Joya is a Honduran/Nicaraguan anthropologist. She earned her PhD from the University of Texas at Austin. Soto has conducted research among mestizo and indigenous communities in the Caribbean Coast of Nicaragua and Honduras. Her work has focused on issues of political identity, political memories, land rights, and territorial governance. In her academic work she underlines how gender, racial, and class inequalities in Central America are deployed and embodied when remembering the past or defending rights in the present. For instance, her HIS/WST 355 course explores the construction of race, class and gender in Guatemala, as a necessary step to understand how racism has been configured in Central America and is part of people's baggage when they migrate to the US. Fernanda is an Instructor and Project Coordinator for Augsburg CGEE in Central America.
List of publications coming soon.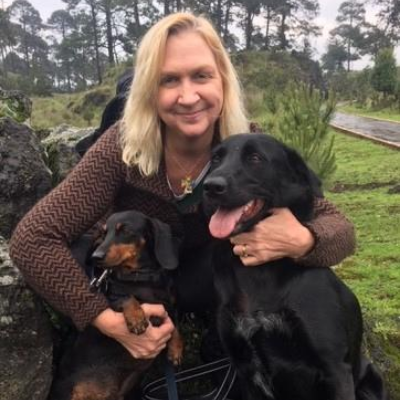 Ann Lutterman-Aguilar
Director of CGEE Mexico
Global Instructor Mexico
Ann loves teaching experientially through CGEE, as well as helping to design new programs and oversee an intercultural education effort. She is proudly a dual citizen of Mexico and the U.S.A., who has been working in Cuernavaca, Mexico with Augsburg's Center for Global Education & Experience (CGEE) since August 1993. The primary fields she teaches in are Religion; Gender, Sexuality, & Women's Studies, and Intercultural Communication. Ann earned her doctorate from the University of California at Berkeley, her masters from Yale Divinity School, and her undergraduate degree from Earlham College after spending a wonderful year at Oberlin College. She also completed graduate work and a certificate program in Intercultural Communication from the Summer Institute of Intercultural Education. She is also a Qualified Administrator of the Intercultural Development Inventory (IDI), as well as a Qualified Facilitator of the Global Competence Certificate (GCC).
List of publications coming soon.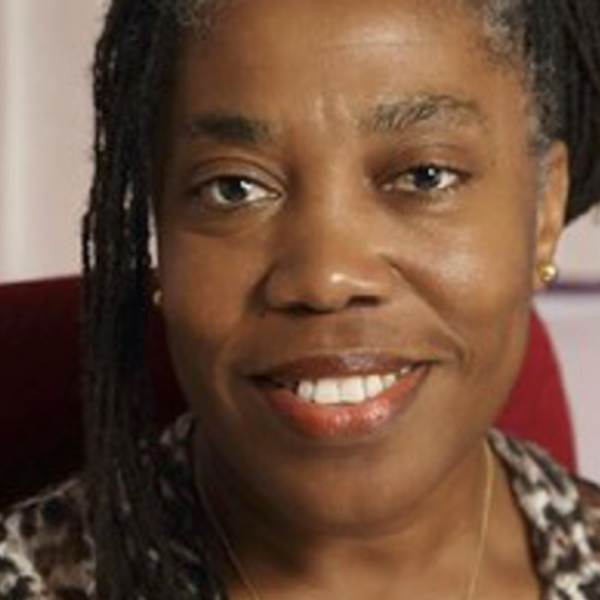 Carmen H.
Historian
Costa Rica
Carmen has a PhD in History from Universidad de Las Antillas. A lot of her work is related to Afro- Costa Rican population in Port Limon, located in the south Atlantic area of the country. Some of her publications include: The Province and Port of Limon: Metaphors for Afro-Costa Rican Black Identity, Contemporary Gender Relations Among Afro-Costa Rican, Twentieth Century Afro-Costa Rican Women and Informal Work in Port Limon, Costa Rica and many others.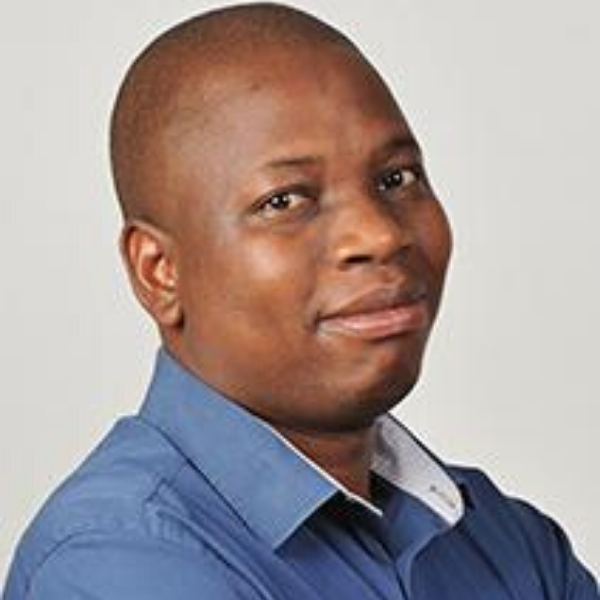 Bornface K.
Legal Practitioner
Namibia
Bornface is a qualified legal practitioner who practices law in the Republic of Namibia. He has served as a State Prosecutor in the Courts in Namibia. He currently lectures at the University of Science and Technology in the following subjects: Road Traffic and transportation legislation, Criminal Law, human rights for Criminal Justice, Law of evidence and criminal Law, law for Public Managers. He holds a Baccalaures Juris Degree (B.Juris), Bachelor of Laws Degree (LL.B), Master of Laws (specialization in Human Rights), Master of Laws (specialization in Criminal Law and Procedure).
---
To discuss your organization's needs, or to enhance your classroom, please complete
the request form
to discuss options and to hear more about all of the speakers available. We look forward to working with you!