Leadership Studies

Bring a world of Leadership Studies into your classroom this semester.
Across the globe, leaders and leadership roles can change with cultural norms, intertwined with gender norms, ways in which a society views hierarchy, and more. Give your leadership studies students a brief look into the ways in which leadership can change between different cultural contexts. From community organizers, politicians, activists, theologians, and more, select a speaker you would like to hear from regarding their journey to positions leadership!
Majors and minors that would be a good match for this topic includes:
Master of Business Administration, Master Arts in Leadership, Certificate in Leadership Studies, International Business, and more!
Sample List of Speakers
Please note the speakers who are listed here are only a sample of the larger number of diverse speakers we have available. ​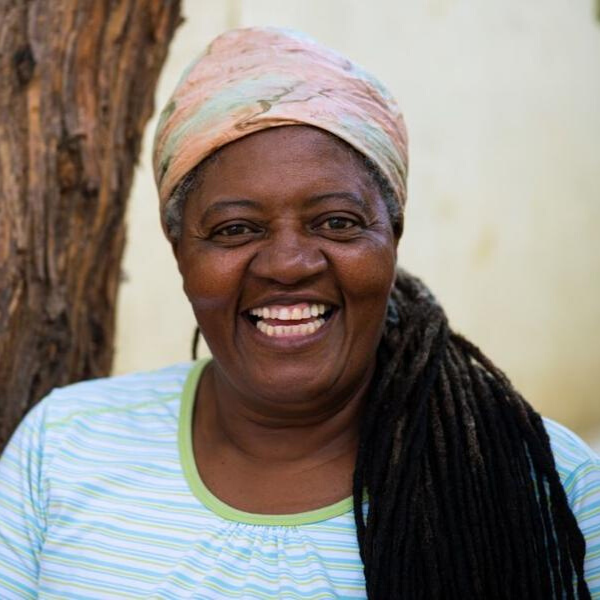 Rosa N.
Politician and Human Rights Activist
Namibia
Rosa's political activism first landed her in jail and then led her into exile during the liberation struggle, a conditions that forced her to discontinue her education until Namibia got independent. She obtained a Diploma in Adult and Basic Education from UNISA and a Diploma in Gender Development and Planning from the University of London. She further holds a Diploma in Women in Management, has had some paralegal education, and acquired counseling and facilitation skills. She is a former Member of Parliament and founding member and former secretary-general of the Namibian Congress of Democrats (CoD) a political party in Namibia. A prominent voice on gender issues, human-rights violations, and violence against women and children in Namibia. She is the Director of Woman Solidarity Namibia and works at the Dolam Residential Child Care centre, a day-care centre for vulnerable children.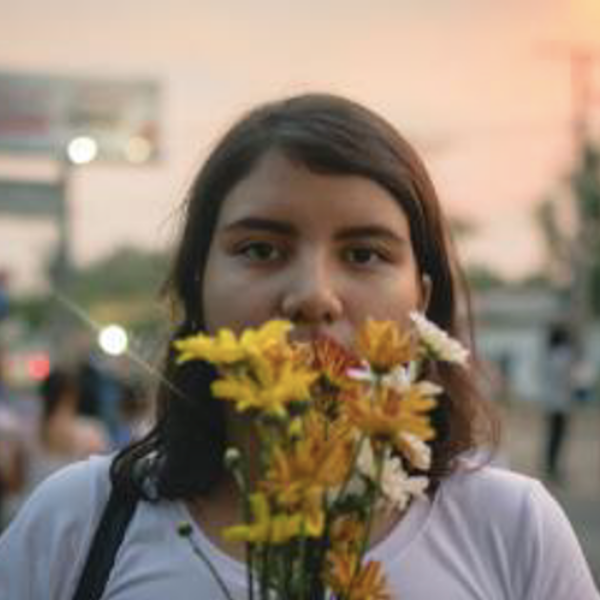 Madeline C.
Leader and Women's Rights Activist
Nicaragua/Costa Rica
Madeline is a university student, Leader and Women's Rights Activist. She was a member of the first National Dialogue started to find an exit to the Nicaraguan crisis. Today she is living as a refugee in Costa Rica.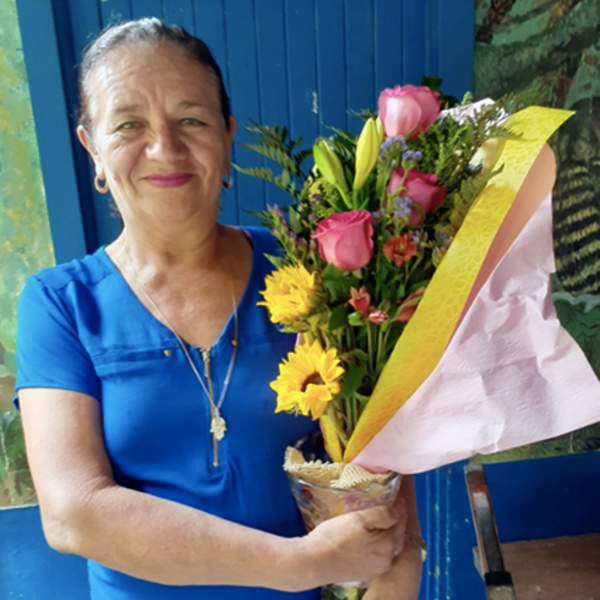 Edith Q.
Community Leader, Longo Mai
Costa Rica
Edith is from El Salvador, she came to Costa Rica in 1984 as a refugee. With time Edith and her family settled in Longo Mai, an agricultural cooperative that is part of Longo Mai Europe. Edith along with other women from Longo Mai work on a Rural Eco-Tourism project; they basically provide lodging and meals to groups that come to the community. Edith is a natural community organizer; she provides workshops on natural medicine and the process of making chocolate.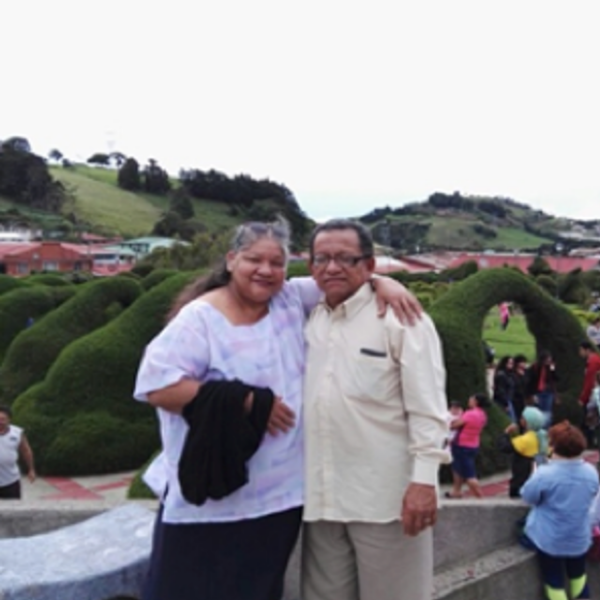 Alba and Humberto
Leaders of La Carpio in Costa Rica
Alba and Humberto are founders and leaders of
La Carpio
.
La Carpio
is a remote section of San Jose, Costa Rica, between two very polluted rivers and next to the city's massive landfill. There are approximately 35,000.00 residents in the community, around 45% are immigrants, mostly from Nicaragua and the other 55% are Costa Ricans.
---
To discuss your organization's needs, or to enhance your classroom, please complete
the request form
to discuss options and to hear more about all of the speakers available. We look forward to working with you!