Gender Identity, Women/Queer Studies

Bring a world of Gender Identity, Women and Queer Studies into your classroom this semester.
As the world of gender identities, queer rights, and women's studies expands, how does this look different across the globe? Guest speakers from the Center for Global Education and Experience and our community partners can help explore these topics from a human rights standpoint. We work with organizations that advocate for LGBTQIA+ rights in most of our locations. Learn how a region's culture is tied to gender, how a region's history is tied to LGBTQIA+ rights, and where the future is leading us.
Majors and minors that would be a good match for this topic includes:
Women's Studies, Queer Studies, Gender & Sexuality Studies.
.
Sample List of Speakers
Please note the speakers who are listed here are only a sample of the larger number of diverse speakers we have available. ​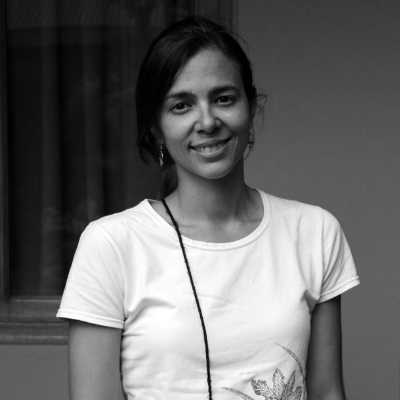 Fernanda Soto Joya, Global Instructor
CGEE Nicaragua & Guatemala
Fernanda Soto Joya is a Honduran/Nicaraguan anthropologist. She earned her PhD from the University of Texas at Austin. Soto has conducted research among mestizo and indigenous communities in the Caribbean Coast of Nicaragua and Honduras. Her work has focused on issues of political identity, political memories, land rights, and territorial governance. In her academic work she underlines how gender, racial, and class inequalities in Central America are deployed and embodied when remembering the past or defending rights in the present. For instance, her HIS/WST 355 course explores the construction of race, class and gender in Guatemala, as a necessary step to understand how racism has been configured in Central America and is part of people's baggage when they migrate to the US. Fernanda is an Instructor and Project Coordinator for Augsburg CGEE in Central America.
List of publications coming soon.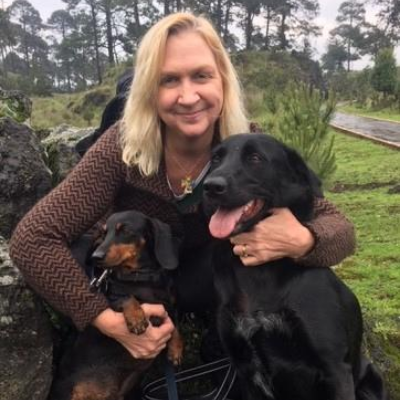 Ann Lutterman-Aguilar
Director of CGEE Mexico
Global Instructor Mexico
Ann loves teaching experientially through CGEE, as well as helping to design new programs and oversee an intercultural education effort. She is proudly a dual citizen of Mexico and the U.S.A., who has been working in Cuernavaca, Mexico with Augsburg's Center for Global Education & Experience (CGEE) since August 1993. The primary fields she teaches in are Religion; Gender, Sexuality, & Women's Studies, and Intercultural Communication. Ann earned her doctorate from the University of California at Berkeley, her masters from Yale Divinity School, and her undergraduate degree from Earlham College after spending a wonderful year at Oberlin College. She also completed graduate work and a certificate program in Intercultural Communication from the Summer Institute of Intercultural Education. She is also a Qualified Administrator of the Intercultural Development Inventory (IDI), as well as a Qualified Facilitator of the Global Competence Certificate (GCC).
List of publications coming soon.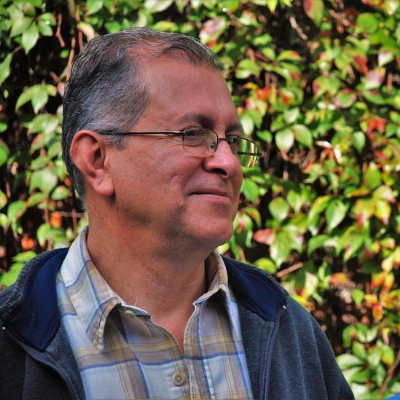 Antonio Ortega, Global Instructor
CGEE Mexico
Antonio is a doctoral student (ABD) in History at the
Centro de Investigacion y Docencia en Humanidades
CIDHEM (Center for Teaching & Research on Humanities), Cuernavaca, Morelos, where he also completed his Masters degree in History. He earned his Bachelors in Accounting at La Salle University in Mexico City and as a Certified Public Accountant worked for several years in the Mexican stock market. However, he wasn't happy wearing a suit and tie nor living in Mexico City. He then went to Oxford, England where he studied English, but after a year he felt homesick, so he moved to Cuernavaca, where he has lived happily ever after since 1990. Prior to joining CGEE in January of 2003, Antonio spent several years teaching English and working at CETLALIC Alternative Spanish School, where he promoted the school and coordinated the Gay & Lesbian Studies Program. He is also a founder and active member of Grupo CD4, a non profit organization devoted to fight AIDS through sexual education and promote LGBT rights as well as LGBT culture. His primary academic interests are LGBT issues, literature, and history. He has been with Eduardo now for 28 years and when same sex marriage became legal in Mexico in 2014 he married. He has a stepson and now 2 grandchildren. He enjoys traveling, movies, reading, and writing.
He has been with CGEE for 18 years as a Professor (HIS, WGST), Program Coordinator and occasionally leading trips to Oaxaca & Chiapas. He loves to show his country and its heritage, cultural richness and diversity.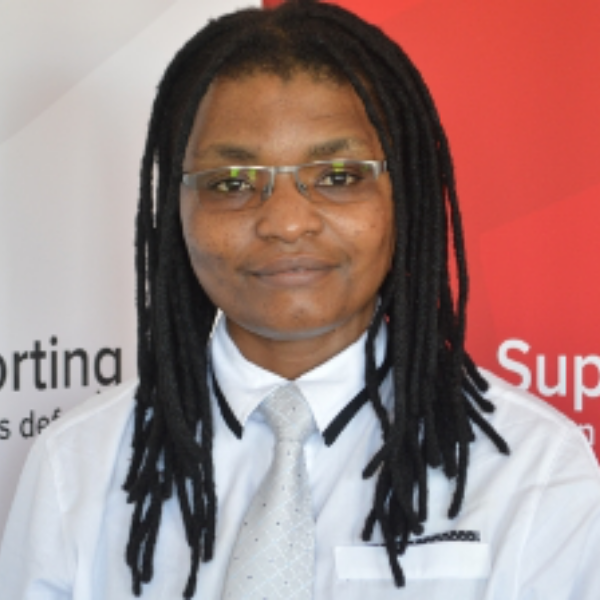 Linda B.
LGBTQIA+ Advocate and Human Rights' Advocate
Namibia
Linda realised early on that she was not ordinary. She eventually found her identity in the LGBTQI movement and this is where she became an activist. Her work has earned her recognition in Namibia and beyond, and she has received numerous accolades as well, with the latest being a Feather Award. She has been to the UN to represent Namibia and has done all of this without a university degree – something she says she could do because of her endless pursuit of knowledge. Linda is currently the Strategic Advocacy Coordinator for Namibia Diverse Woman's Association (NDWA).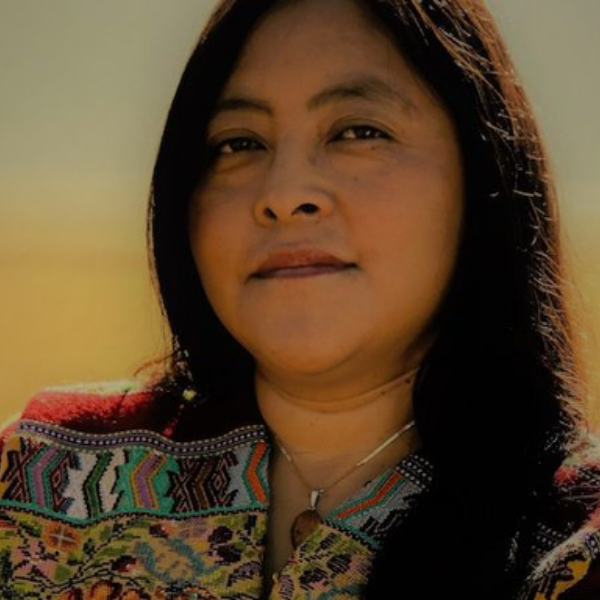 Aura C.
Anthropologist
Guatemala
Aura is Maya Kaqchikel from Chimaltenango. She holds a PhD in Social Anthropology from the Center for Advanced Study and Research in Social Anthropology (CIESAS) in Mexico City. Her work focuses on the analysis of power relations that have resulted from the overlap between colonialism and patriarchy. Aura is co-founder of a blog and writers' group entitled Comunidad de Estudios Mayas and has published various books and articles, among them: Crossroads of Identities: Women, Feminisms, and Mayanisms in Dialogue (2006).
---
To discuss your organization's needs, or to enhance your classroom, please complete
the request form
to discuss options and to hear more about all of the speakers available. We look forward to working with you!