Language & Cross-Cultural Studies

Bring a world of language and cross-cultural studies into your classroom this semester.
CGEE has a breadth of expertise in the field of languages and cross-cultural studies. Given our passion for global education and intercultural connectivity, each of our staff members, instructors, and community partners have their own unique views on the subject. Expertise on the subject comes from both in-practice and practical means, as well as several speakers' theoretical knowledge and scholarship in the field. Just let us know what you would like to hear about in your classroom, and we can help you find a speaker that matches your specific interest.
Majors and minors that may be a good match for these topics include:
Cross-Cultural Studies, Spanish, International Relations, Culture and Social Justice, Peace and Global Studies.
Sample List of Speakers
Please note the speakers who are listed here are only a sample of the larger number of diverse speakers we have available. ​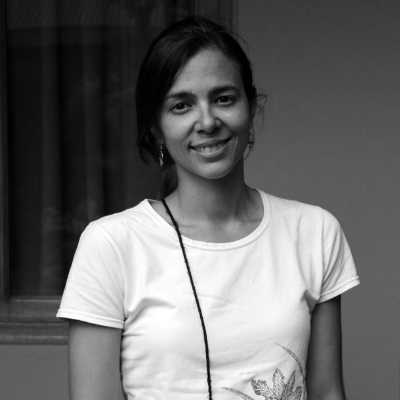 Fernanda Soto Joya, Global Instructor
CGEE Nicaragua & Guatemala
Fernanda Soto Joya is a Honduran/Nicaraguan anthropologist. She earned her PhD from the University of Texas at Austin. Soto has conducted research among mestizo and indigenous communities in the Caribbean Coast of Nicaragua and Honduras. Her work has focused on issues of political identity, political memories, land rights, and territorial governance. In her academic work she underlines how gender, racial, and class inequalities in Central America are deployed and embodied when remembering the past or defending rights in the present. For instance, her HIS/WST 355 course explores the construction of race, class and gender in Guatemala, as a necessary step to understand how racism has been configured in Central America and is part of people's baggage when they migrate to the US. Fernanda is an Instructor and Project Coordinator for Augsburg CGEE in Central America.
List of publications coming soon.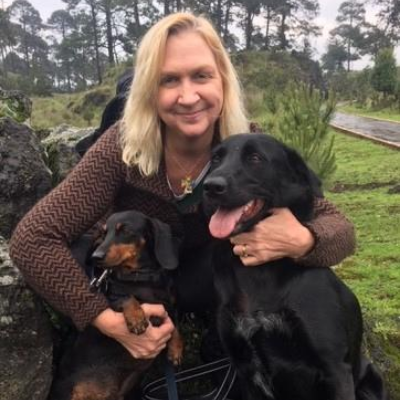 Ann Lutterman-Aguilar
Director of CGEE Mexico
Global Instructor Mexico
Ann loves teaching experientially through CGEE, as well as helping to design new programs and oversee an intercultural education effort. She is proudly a dual citizen of Mexico and the U.S.A., who has been working in Cuernavaca, Mexico with Augsburg's Center for Global Education & Experience (CGEE) since August 1993. The primary fields she teaches in are Religion; Gender, Sexuality, & Women's Studies, and Intercultural Communication. Ann earned her doctorate from the University of California at Berkeley, her masters from Yale Divinity School, and her undergraduate degree from Earlham College after spending a wonderful year at Oberlin College. She also completed graduate work and a certificate program in Intercultural Communication from the Summer Institute of Intercultural Education. She is also a Qualified Administrator of the Intercultural Development Inventory (IDI), as well as a Qualified Facilitator of the Global Competence Certificate (GCC).
List of publications coming soon.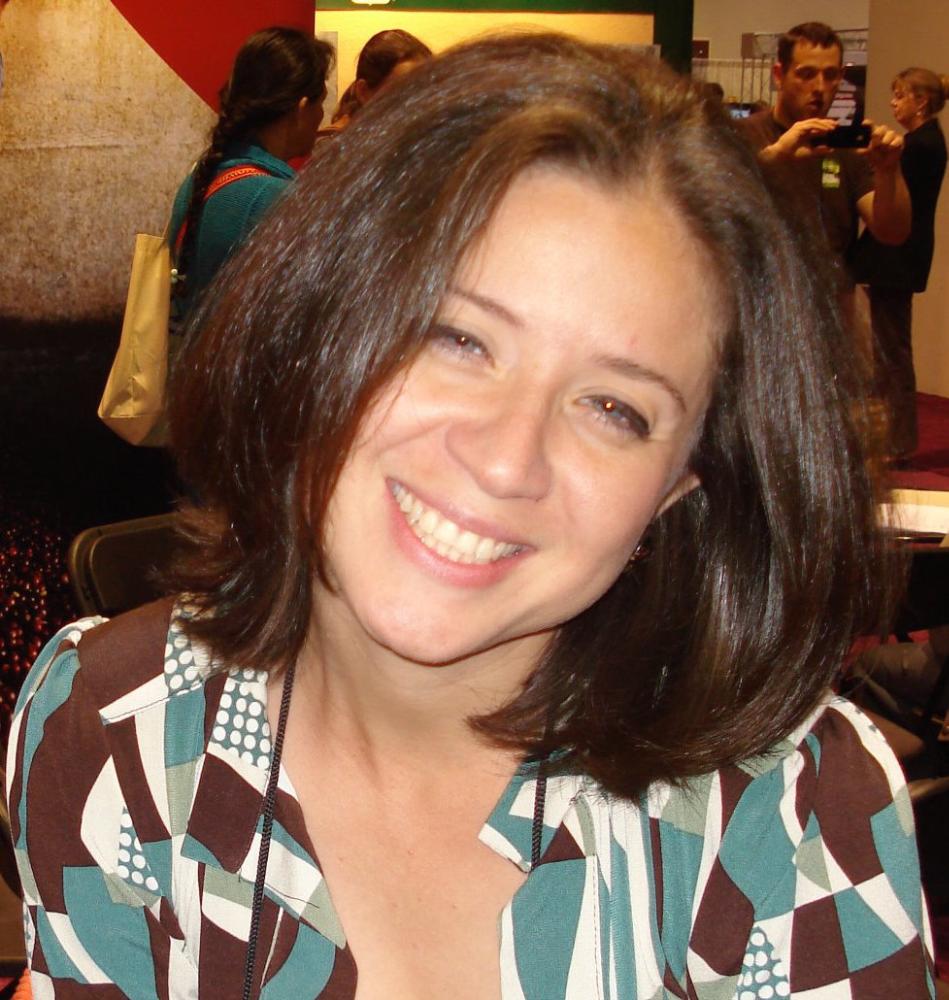 Elisa Vanegas, Global Instructor
CGEE Nicaragua & Costa Rica
Elisa holds a Licentiate in diplomacy and international relations and a master's degree in rural sustainable development from the National Autonomous University. Elisa has worked for cooperatives and the Nicaraguan Government in the Ministry of Family Economy.
Susan Peacock
Manager, CGEE Customized Programs
Guatemala, Mexico, Cuba, El Salvador
Since rejoining the CGEE staff in 2012, Susan Peacock has been particularly excited by opportunities to bring her expertise in human rights, peace-building, and public policy advocacy to bear on new program development. Susan previously served as the coordinator of CGEE's Mexico program from 1987 to 1991. During the intervening years, she worked at the Committee on Human Rights of the National Academies of Sciences, Engineering and Medicine, the Washington Office on Latin America, The National Security Archive at George Washington University, and the Guatemala Human Rights Commission. She also directed the Global Education and Advocacy Office of the United Church of Christ (UCC) and the Christian Church (Disciples of Christ).
Susan has two master's degrees, one in Conflict Transformation (specializing in Trauma Awareness and Resilience) from Eastern Mennonite University and another in International Administration from the School for International Training Graduate Institute. She earned a B.A. in Political Science and a Peace and Conflict Studies Certificate from Earlham College. In addition to these degrees, she is a Qualified Administrator of the Intercultural Development Inventory (IDI). She is the author of two books, In Search of Hidden Truths about efforts to get the U.S. government to declassify human rights information about cases of people who "disappeared" in Honduras and Hidden Powers in Post-Conflict Guatemala about organized crime, corruption, and impunity in that country.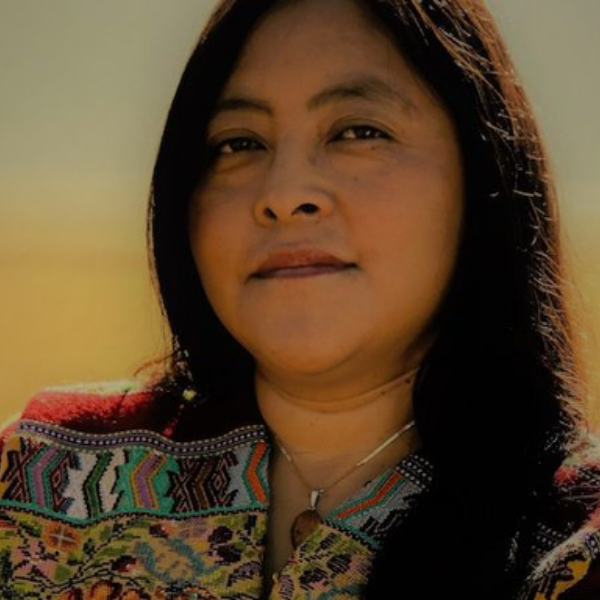 Aura C.
Anthropologist
Guatemala
Aura is Maya Kaqchikel from Chimaltenango. She holds a PhD in Social Anthropology from the Center for Advanced Study and Research in Social Anthropology (CIESAS) in Mexico City. Her work focuses on the analysis of power relations that have resulted from the overlap between colonialism and patriarchy. Aura is co-founder of a blog and writers' group entitled
Comunidad de Estudios Mayas
and has published various books and articles, among them: Crossroads of Identities: Women, Feminisms, and Mayanisms in Dialogue (2006).
---
To discuss your organization's needs, or to enhance your classroom, please complete
the request form
to discuss options and to hear more about all of the speakers available. We look forward to working with you!