Before You Go


Learn More About Our Programs:
Scholarships & Costs:
Each program has it's own "Cost Estimate" sheet attached to the program brochure. Tuition, room, and board for the 2017/18 semester is $18,615. This includes: your housing, all meals, program-related travel, insurance, tuition. This does not include your flight to/from the program nor your extra spending money.
Some schools may have special partner relationships with CGEE that may affect the price. Ask your study abroad office about a partner discount.
We have a variety of scholarships and discounts available to students participating on our semester programs, including:

Diversity & Need-Based Scholarship

The Diversity Scholarship is for students who have not traditionally been represented in study abroad, specifically ethnic minority and LGBT students. Awards cover up to $6,000 off the cost of a semester program abroad.
The Need-Based Scholarship is available for students with demonstrated financial need. Awards cover up to $2,000 of the cost of a semester program abroad.
There is no separate application to apply for these scholarships. All applicants to a CGEE semester program at the global sites are automatically considered for these upon receiving the financial aid notification form. You will see this in your application to one of the eligible programs.

Returnee Discount

Automatic discount of 10% off a second semester program for students who combine two semester programs during their college career. There are no forms to submit for this discount.

Summer Discount

Students who participate in a full semester program in Mexico will receive a 10% discount off a summer session (before or after the semester program). There are no forms to submit for this discount.

PJSA Member Discount

Award of $500 tuition discount. Students who qualify must submit a

PJSA Membership Confirmation Form

to receive the aid. This discount cannot be applied to the Social Work in a Latin American Context program.
---
Questions?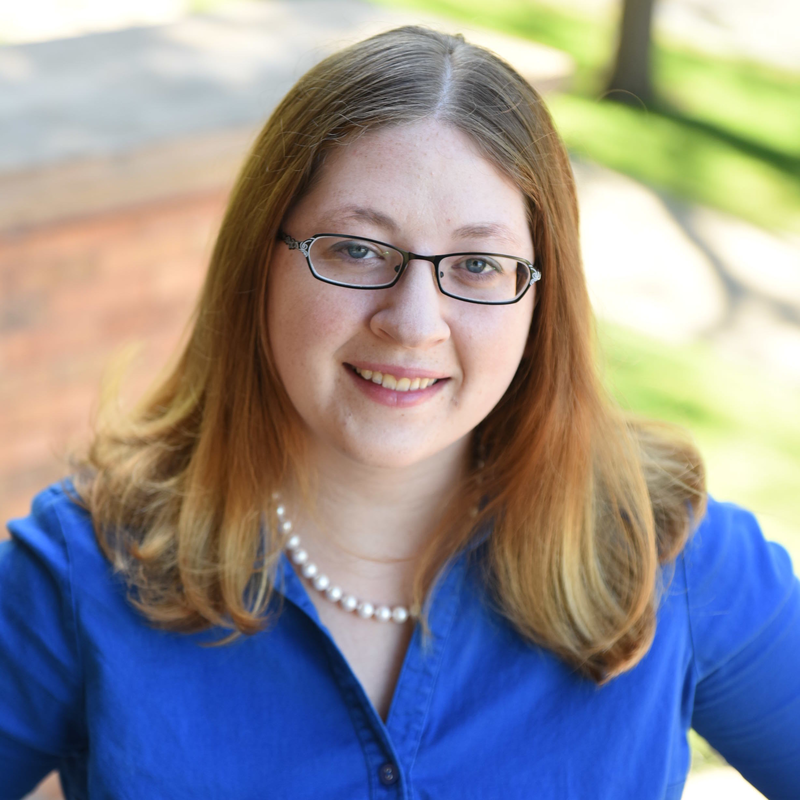 Prospective students from outside Augsburg College can contact Lucy Hardaker about our programs, the application process, to be connected with a returned CGEE student, and more!
Email: hardaker@augsburg.edu
Direct phone: 612-330-1622
---