Accepted Students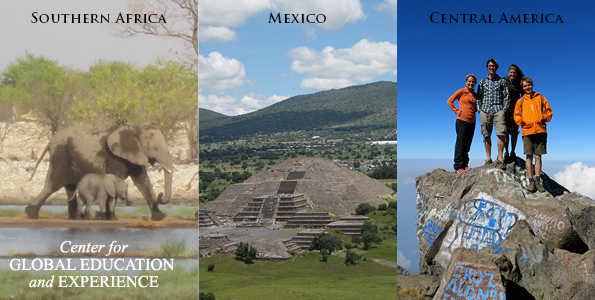 Welcome Accepted Students! On this page, you will find important information regarding:
---
Here you will find program dates and recommended travel. Some programs include a group flight you will need to arrange with our travel agents, so please review
this information
and abide by any stated deadlines.
---
You will need this information to complete the the Course Selection Questionnaire in your Global Gateway account. Please review the
course registration information
to determine which courses you will take.
---
(Central America) Exploring Peace, Justice, and Community Engagement (fall & spring semester)
(Southern Africa) Nation Building, Globalization, and Decolonizing the Mind (fall & spring semester)
(Mexico) Crossing Borders: Gender and Social Change in Mesoamerica (fall semester)
(Mexico) International Business and Global Citizenship (fall semester)
(Mexico) Migration, Globalization and the Environment: Engaging our Communities (spring semester)
(Mexico) Social Work in a Latin American Context (spring semester)

(Mexico) Global Educators Semester (spring semester)
Orientation to Education (field hours) (EDC 200)*
International Education (field hours) (EDC 353)*
Diversity (EDC 210) (topics in intercultural development
Minnesota American Indians (EDC 211) (focus on indigenous populations of the Americas) or Learning and Development (EDC 310)
Environmental Biology (BIO 118) (satisfies elementary education licensure requirement and general education requirement)
Spanish – select one or two courses from 18 options that range from beginner to advanced
---
Review our overall
health, safety and security resources
and steps we take to ensure all participants' safety
For details on health and medical preparations, please review
this information
. There are a number of recommendations regarding inoculations and other health care issues you will want to consider and/or discuss with your doctor.
---
Spring Semester
Fall Semester
Summer Semester 2016
---
If you do not have a passport that is valid six months past the end date of your program,
run,
don't walk, to the nearest government office that issues passports. This may be a Federal, state and probate court, post office, public library, or county and municipal offices. If you are not sure where your closest agency is, you can do a search at
http://travel.state.gov/passport/get/get_4855.html
. You need to go in person with two photographs of yourself, proof of U.S. citizenship, and a valid form of photo identification such as a driver's license, or your expired passport. Passports can take 6-8 weeks to process once the paperwork is completed, so you should start this process right away.
---
Questions? Contact Margaret Anderson for questions at: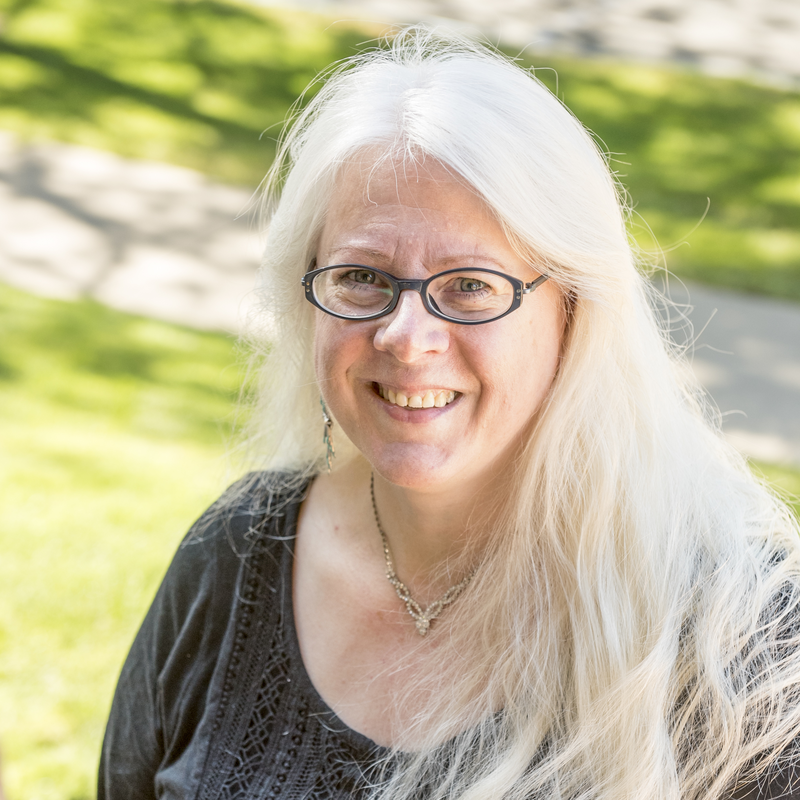 Email:
anderso4@augsburg.edu
Direct phone: 612-330-1685
---